There is one saying that goes: "If a friendship lasts longer than 7 years, psychologists say it will last a lifetime."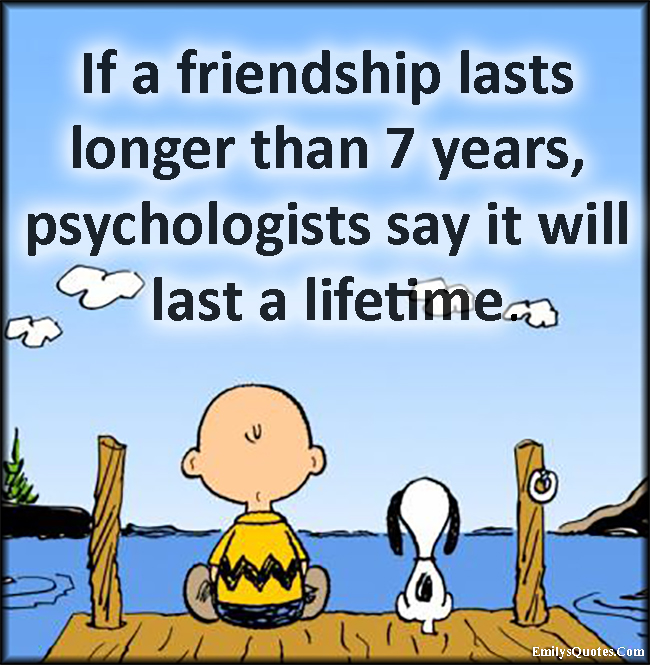 Well, for this group of friends, most of us are already on the verge of celebrating our 8 years of friendship in the upcoming month. Time really flies.

Stefanie, Elyssa, Junwei, Yong Kang and I first met when we were allocated into the same class during our first year at Ang Mo Kio Sec. That was a good 7 years and 11 months ago. Back then, we were all tiny ones (maybe apart from me, thanks to my size) who were being thrown into a new environment. It's somehow like placing a home-grown tiger back into the forest.


Ok, maybe my analogy doesn't make any sense at all – like it has always been.
For the past 4 years (or so, I think), we've been organising gatherings with this group of ex-classmates-and-current-BBFs every year. And without fail, we will find ourselves BBQ-ing either at Yong Kang's house, Stef's house or at East Coast Park. I still wonder why did we even had it at ECP few years back when we could organise it over at someone's house where the BBQ pit is readily available as long as booking is made beforehand.
Maybe I knew the reasons back then. But obviously now I don't.
For this year, we were glad to have Ashley (Stef's boyfriend), Sheri and her boyfriend Justinn joining us. I always love it when the group expands to include mutual friends and boy/girlfriends. We are probably waiting for one of us guys to get attached and bring their girlfriends out to join in the fun.
Since this year's BBQ gathering is held in December, one day before Yong Kang's birthday and a couple of weeks before Jun Wei's birthday, Elyssa, Stef, Sheri and I discussed and agreed that we should celebrate their birthday together that day.
Apparently, the weather is not on our side because the sky was casted with dark clouds and we knew that a rain was imminent. Yet, we carried on to start the fire despite the early signs of catastrophe the impending downpour. At the same time, Elyssa who was bringing the cake has not arrived at. By the time, she arrived, I had to escort her under the rain – taking the wrong route because I forgot that the other entrance is located too far away.
It was a sudden heavy downpour that resulted in 1) Elyssa and I being stranded in the rain and, 2) the fire that the guys set up had been extinguished.
We called Sheri to bring us umbrellas so that at least one of us will be
sheltered. In the end, I braved the rain and ran back while trying to avoid slipping along the way because apparently, none of the two umbrellas that were brought to us could be shared among two people. I suggested to the girls that they carried each of the umbrellas while protecting both the cake and my hand phone along the way.
The funny part is that the umbrella Elyssa was holding onto, wasn't strong enough against the rain. The umbrella flipped on its side and caused her to be drench.
As soon as I reached the shelter that the rest were at, I stared at the pathetic state of the BBQ pit.
"The fire looks damn pathetic." I joked.
"There is one part that is still burning." Justinn, trying to console us.
"It is going to go off very soon." I remarked.
Indeed, the fire did not survive the ordeal. 6 out of 6 fire burners were extinguished. There goes the effort.
"At least we are at a much better state compared to the angmoh at the other side." Yong Kang tried to make all of us feel better.
We walked past a group of Caucasians, who were already BBQ-ing their food, while we were on our way to our pit. At this point in time, we were all wondering if their chicken wings were drenched.
I swear we are a bunch of sadists.
I was really famished since I kind of skipped lunch because we thought we've overestimated ourselves again. From past experience, be it at Swee Choon or during past BBQ sessions, we tend to over order/prepare the food. In the end, all of us felt like we were all pregnant – with food.
I quietly suggested to Elyssa that we should celebrate their birthday first, let them blow the candles and we can munch on the cake first before the rain cleared for us to resume our BBQ activities.
It took us quite a while to prepare because I'd had to distract them from looking towards the direction of where the cake was being prepared. The wind was rather strong that the candles that I lit were being extinguished immediately.
Once the candles were lit, Elyssa held the cake up while I tried to use both my palms to cover it to prevent any wind to go near it. Thank goodness that both Yong Kang and Junwei were back facing us.
The birthday songs echoed the area instantly.
HAPPY BIRTHDAY!: Featuring the two birthday boys, YK (left) and JW (right)
Not long after we finished the cake, the rain stopped.
The birthday boys got back to work by trying to restart the fire while Justinn and I volunteered to go to Seletar Mall to top up some charcoals and plastic forks.
We spent the next few hours BBQ-ing and reminiscing the past. We talked about how we used to be last time, how JW, YK, Ely and I used to be in the same group for some science project, how Stef and I used to talk on the phone for 2-3 hours straight. Up till now, I am still amazed by my ability to chat over a long period of time. I may have short-term memory, but I could still remember those nights that I would paced up and down my house, chatting with Chairperson Stef over the phone. Back then, there was no whatsapp, no Telegram, no nothing. I was still holding a Nokia phone because iPhone has just been released for only 2 years and I am still a noob in the latest technology trends. Back then, relationships amongst people tend to be closers because we actually converse with one another. I can't remember the content of all of our night talks about I really miss those times because there are something that just can't be replaced.
I remembered questioning both Justinn and Sheri how they got together. It's like very gossipy but hey, I also need to know the love story of my friends right.
8 YEARS AND GOING STRONG: I am sure that the group is going to become bigger and bigger as the year goes by.
(From left: Elyssa, Sheri, Justinn, Junwei, Yong Kang, me, Ashley and Stef)

We even attempted the Mannequin Challenge. 



–>
I can't end this post without mentioning YK's dog. His name is Momo. He was the first one to greet me the moment when I stepped out of the elevator. You can bet that how taken aback I was when a dog just came from out of nowhere and start 'attacking' your feet.
He got to be the most active dog I've ever encountered. He just kept circling around you and tried to lick your feet. If you played with him, there are chances that he might ever try to lick your face.
SOME KISSES PLEASE: Ashley interacting with Momo. I swear this dog just love to lick everyone.
–>